Marketing is the lifeblood of your plumbing or HVAC business. It's how you attract new customers and stay in touch with existing customers, building your reputation with every impression. And in a digitally-driven world, marketing is also your best resource for helping people find your business online.
With your success on the line, marketing is something you never want to leave to chance. As you begin the last quarter of 2021, now is a good time to start planning your marketing for the upcoming year. Use our checklist to get going in the right direction.
1. Review Your Marketing for 2021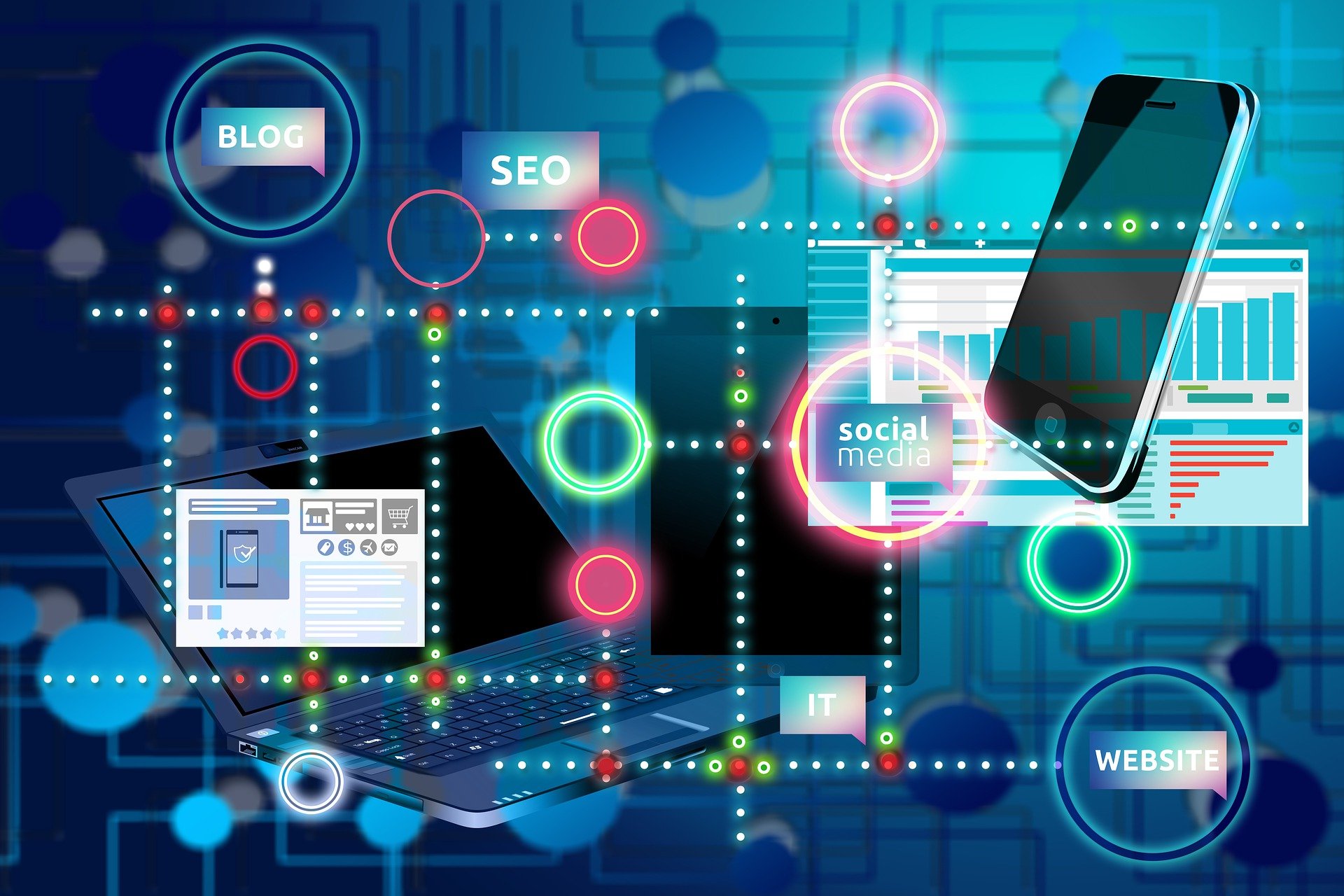 Download Our FREE End-of-Year Marketing Checklist:
The end of the year gives you the benefit of hindsight: What worked well in your marketing? What would you change if you knew then what you know now? Using this past year as a baseline can help you make informed decisions on how to move forward in 2022.
Review how you marketed your business over the last year and how each of your actions helped grow your revenue. Some areas to focus on include:
Specific marketing channels (e.g., email, Facebook, Google, etc.)

Specific marketing activities (e.g., promotions, Facebook ads, search engine marketing, etc.)

Sources of referrals (e.g., current customers, Angie's List, Yelp!, etc.)

Google rankings (e.g., did you move up or down in search rankings, keywords you rank for, etc.)

Social media audience engagement and audience growth
2. Measure Your Success Metrics
Once you take inventory of the past year's marketing, it's time to get granular and look at how each of your efforts performed. Ideally, you'll have already chosen success metrics to measure each campaign's effectiveness and channel. If you didn't take this step, though, you can still look back and see where you moved the needle.
Some of the specific metrics to review include:
How much you spent on marketing

Cost per lead

Cost per new customer

The number of new customers acquired

Total revenue generated

Spend/value per customer

Customer retention
Truth be told, there's a lot that you could measure when it comes to marketing. But try to focus your energy on just the most important metrics. The goal is to see how well your marketing is performing, not know every little detail about every conversion.
3. Set New Goals for 2022 (and Beyond)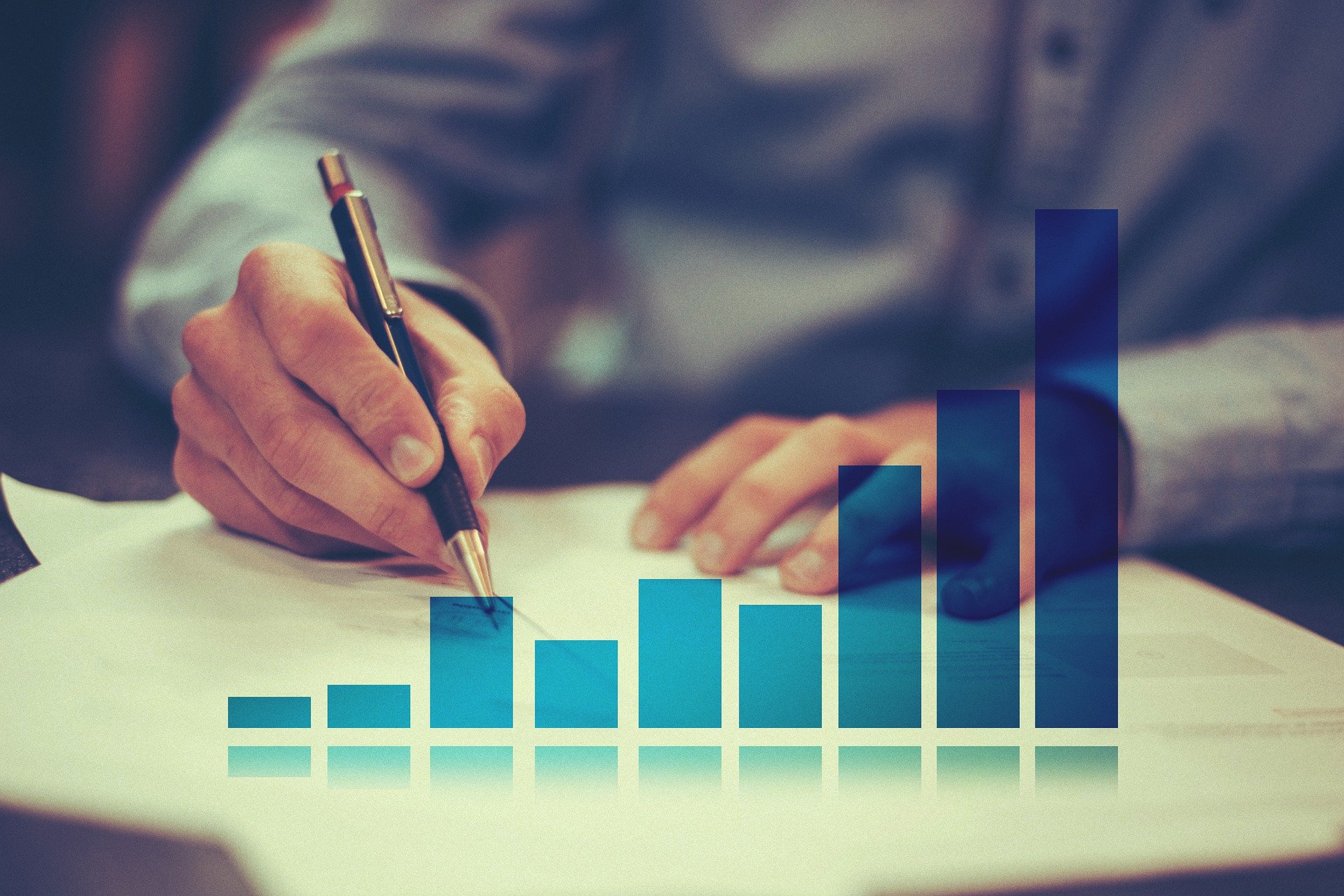 Use your performance in 2021 to set new goals for 2022. Discover where you're making progress to know where to keep building.
Maybe you didn't reach this year's goals and can't figure out why. Or maybe you didn't set goals and instead took the "pasta" approach to marketing: toss a bunch of ideas at the wall and see what sticks. No matter where you are right now, our Plumbing & HVAC marketing ninjas are here to help you set achievable goals with a free consultation.
In the meantime, don't wait!  Download our free checklist to start your marketing planning today!
Download Our FREE End-of-Year Marketing Checklist: