Promoting your brand through social media sites like Facebook, Instagram, and Twitter is a critical part of doing business today, but you must be willing to do more than merely get your content out there. The key to making the most out of social media is to engage your audience. Here are a few tips on how plumbing and HVAC companies can boost their social media engagement.
Creating content and publishing it on social media sites is one of the best ways to promote your brand and let your online visitors know what you're about. If you don't have a following, creating and joining groups will help get your name out there. As a plumbing or HVAC company, joining groups related to your areas of expertise is crucial for starting discussions around your brand.
Share Other People's Content
If someone else can provide better answers to a query, don't shy away from using their content. Your customers and potential customers will appreciate it when you give them valuable information, whether it originated from your company or not. If you're providing relevant information via social media, you will attract more people to your brand, and they'll be more likely to follow you.
Keep your audience interested by creating diverse yet relevant content. Other innovative ways to share other people's content and get your customers and potential customers engaged include:
Guest posting on blogs and news channels
Using influencers to share content
Reposting follower or customer posts
Make Your Customers Feel Engaged
Besides sharing their posts and reviews, you can make your customers feel more engaged by directly responding to their content. Social media tools can make it easier for you to find users who are posting about your brand. Be sure to personalize responses to address each person directly. Another great way to keep customers engaged is to create conversations to get them talking to you. Leverage emoticons to give your responses feelings.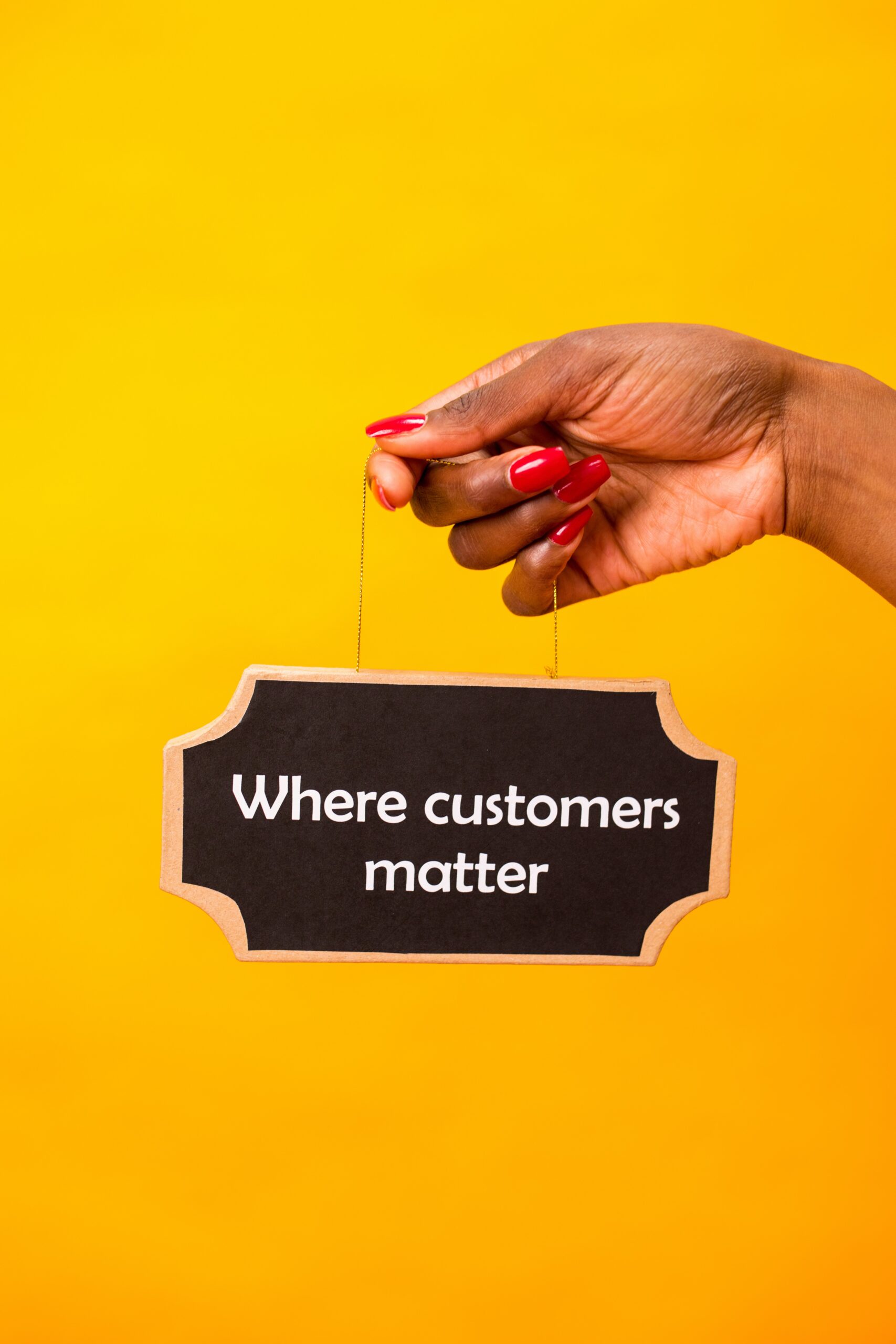 Incorporate videos and images into your social media posts and marketing content to make them more appealing. Including a short video, GIF, or image in your posts also caters to those who may disregard plain texts altogether.
Add Relevant Hashtags to Your Posts
Using hashtags (#plumbing, #HVAC) can also make your content more relevant. Hashtags help keywords stand out in posts. They're also great for tracking discussions around specific topics and connecting with people using that particular hashtag. If a hashtag can help you reach your target audience or relates to them, include it in your post.
Host Contests and Giveaways
Contests are another excellent social media marketing tool. Make sure the prize you offer appeals to your customer base. As a plumbing or HVAC company, you might consider offering the chance to win a free smart leak detector or a smart wifi thermostat. Contests can boost your brand visibility, especially if you ask users to share the post on social media as a condition for joining the contest. Typically the more valuable the giveaway, the more attention a post gets, especially if you put a few ad dollars behind it.
Focus Your Social Presence
While there's no harm in creating business pages on the most popular social media sites, most plumbing and HVAC companies don't have time to invest in all of them. It helps to focus on the ones your clients frequent the most. Through focus group research, you can learn more about your customer base and find ways to keep your business at the forefront of their minds. Such targeted messaging increases the chances that you will attract new customers while engaging existing ones.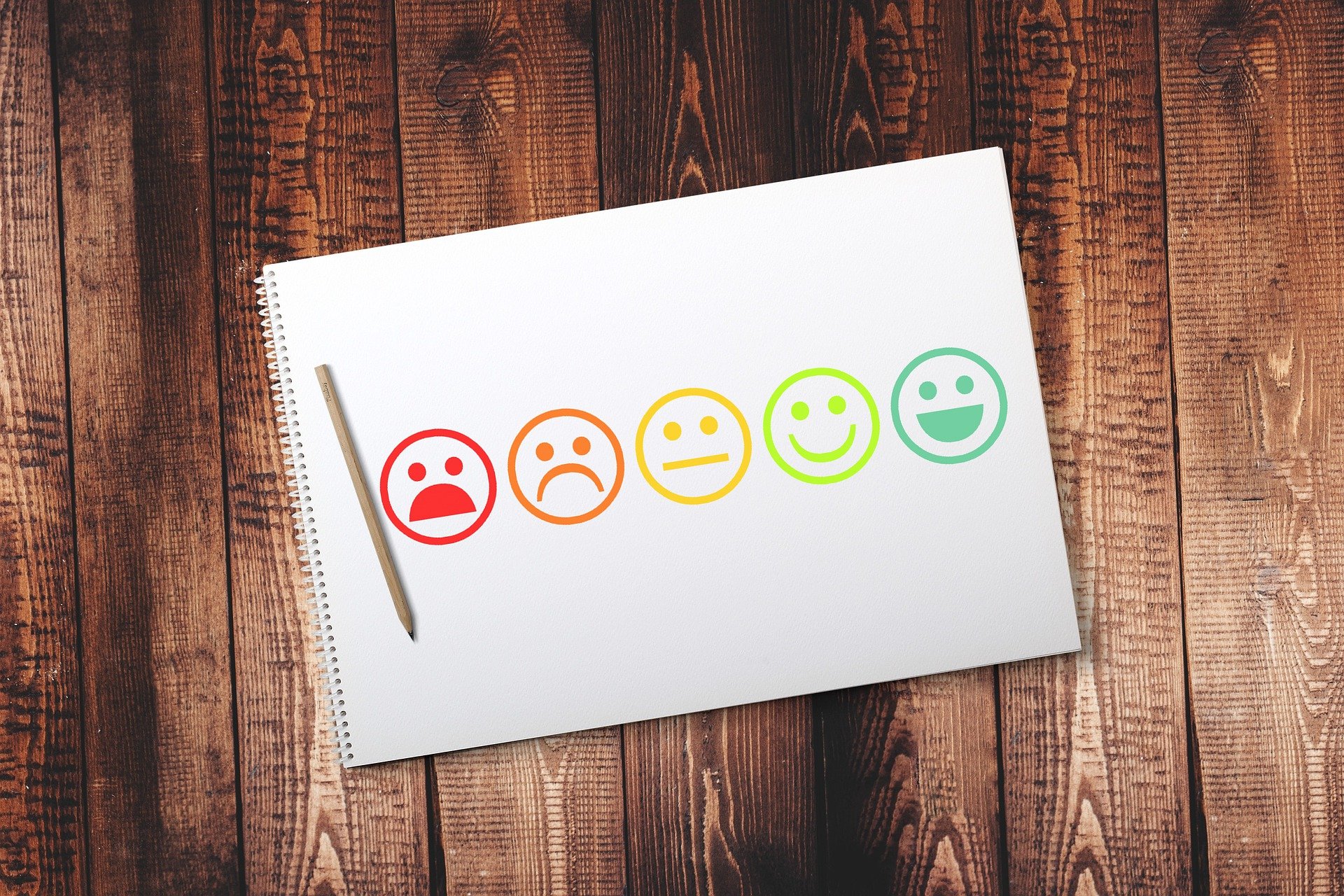 Polls and surveys can also come in handy when creating engaging social media posts. Polls and surveys make it easy to obtain much-needed feedback quickly. (e.g., Do you have a traditional water heater or a tankless water heater? Is the heater for your house gas or electric?) Post your polls or surveys when your target audiences tend to be active to get the most valuable feedback. The data obtained from these surveys can inform your future marketing strategy.
Post Frequently and at Optimal Times
Keeping your social media channels active with fresh content helps keep your audience updated and in the know. Your clients want to know what's happening with your brand as often as possible. If you fail to post regularly, you may eventually lose followers.
Social media moves fast, and a ton of content is being pushed out on a daily basis;  This means your customers and potential customers are being bombarded by posts from friends, family, pages they follow, ads, etc. and monthly posts from your plumbing or HVAC company, for example, won't cut it anymore. To clarify, this means once you make a post, it's unlikely that your followers will see it a week or even a few days after you've published it unless there is a lot of engagement. To help ensure more of your followers see the content, consider posting several times each week and having your employees, family, and friends: comment, like, and share your posts.
Engage with the Latest Issues and Trends
Sharing and liking the latest posts on issues and trends relative to the plumbing and HVAC industry is a great way to show involvement and support. Responding to or sharing appropriate content that doesn't offend, for example, can help strengthen your brand reputation. Show your followers, whether they're potential clients or not, that you value what's happening in your community beyond your business, which generates admiration and respect for your brand.
Use Analytics Tools to Monitor Engagement with Your Posts
Analytics tools help to monitor your social followers' levels of engagement. Tools like Hootsuite and Buffer can help your plumbing or HVAC company obtain rich insights of data perfect for making critical campaign changes for improvement; From determining the most successful social media platforms for your business to finding the optimal time to post and the number of views.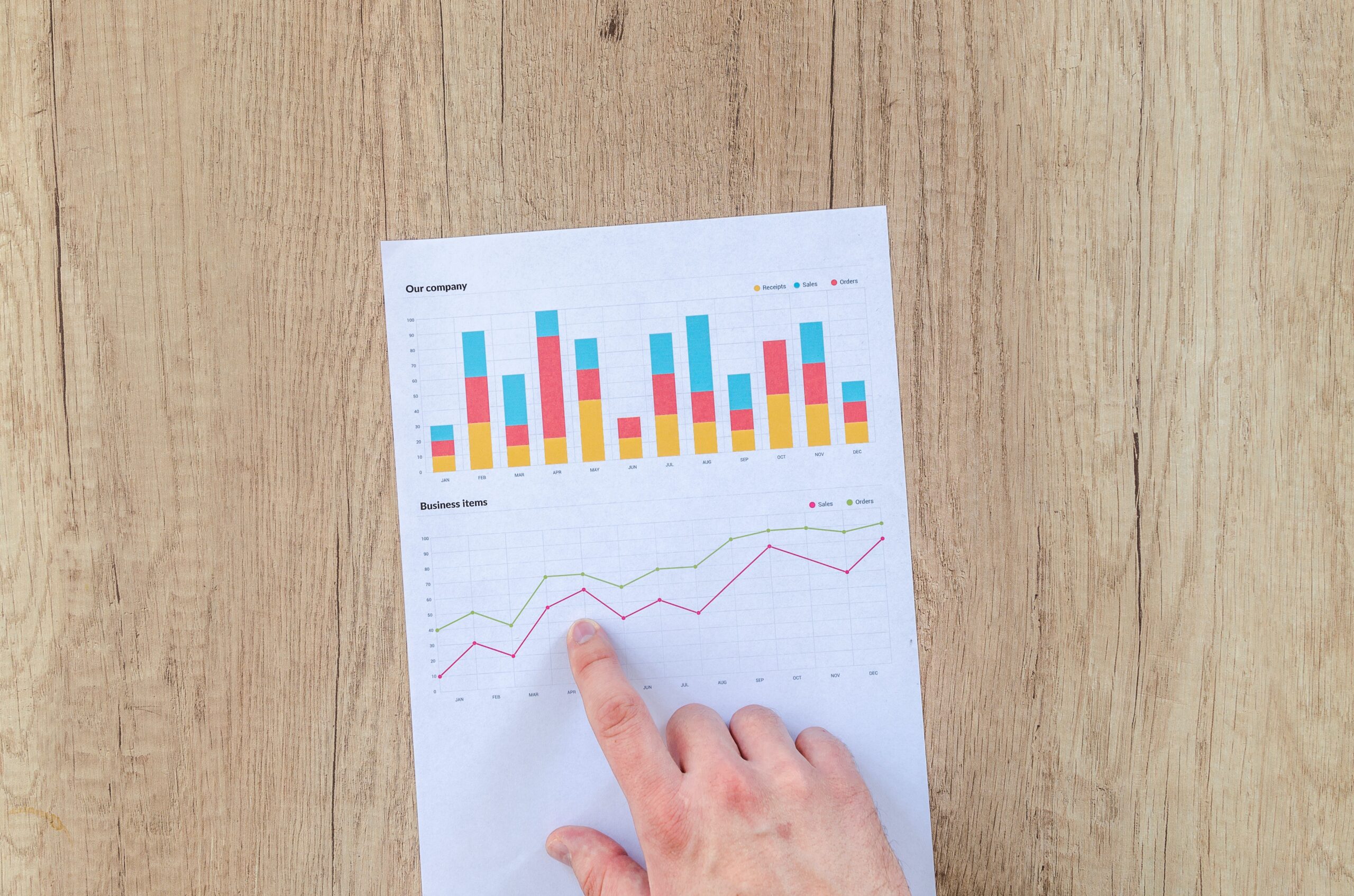 Because each tool offers something a bit different, it helps to experiment with a few options to ensure you get the data you need for measuring your social media engagement. Most analytics tools also have customizable options that allow you to obtain specific data types in the date range you require.
Several things can be implemented in your plumbing or HVAC company to help your potential, and existing customers stay engaged with your content. While it may be challenging to introduce all of them right now, the main thing is to start somewhere. Look into having someone within your company take care of your social media or hire a marketing agency. Social media isn't going away any time soon, and it is a crucial part of online marketing that cannot be overlooked.