Marketing is the lifeblood of your plumbing or HVAC business. It's how you attract new customers and stay in touch with existing customers, building your reputation with every impression. And in a digitally-driven world, marketing is also your best resource for helping people find your business online.
With your success on the line, marketing is something you never want to leave to chance. As you begin the last quarter of 2021, now is a good time to start planning your marketing for the upcoming year. Use our checklist to get going in the right direction.
1: Provide Exceptional Customer Service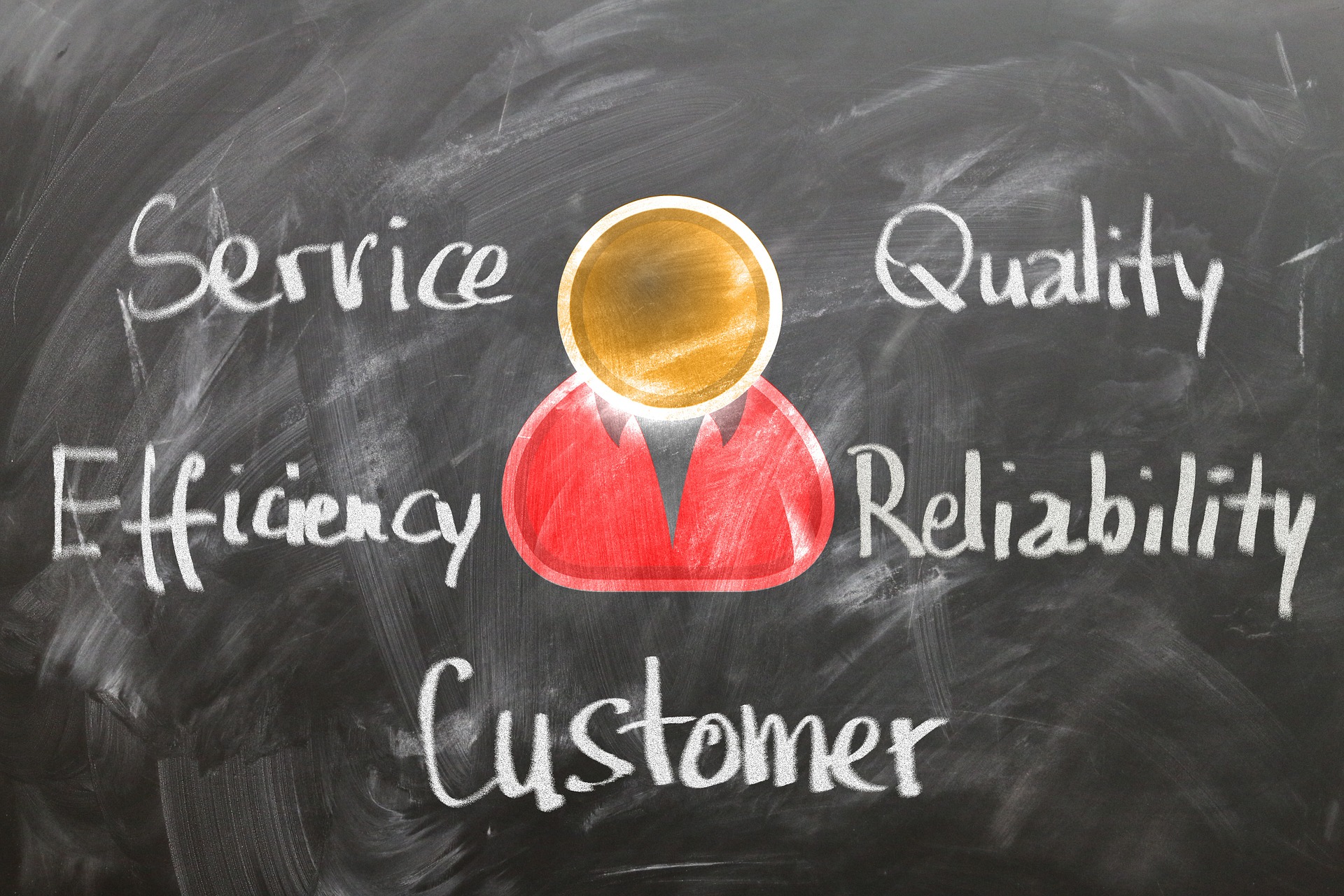 As we mentioned above, you need to have a strong relationship with your customers to succeed as a plumbing or HVAC company. The best way to do this is to provide top-notch customer service to your customer base.
Word of mouth serves as the best marketing technique in the service industry. If you leave your customers satisfied, they will most likely tell their friends and family about your service. Suddenly, you'll start to see your network expand more and more until you're the most recognized HVAC company in your community.
Customer service extends to more than just face-to-face interaction with your customers. Successful plumbing and HVAC companies also make sure they respond to customers in a timely manner, show up to job sites on time, and provide real-time customer updates. These tasks all fall under the customer service umbrella.
2: Set Correct Expectations
A mistake many plumbing and HVAC customer service providers make is setting the customer's expectations too high. It's natural for you to want to promise the world to your customers, but you should never get your customer's hopes up when you can't deliver on everything they're asking.
Honesty is an essential part of plumbing and HVAC communication. If a customer asks you to perform a service that is out of your element, be upfront with them. This action will gain their trust.
On the other hand, if you attempt to move forward with a task you're not comfortable completing and fail, you will lose their business, and word-of-mouth marketing will work against your company.
This communication starts with the first service call you receive from a customer. Directly address the customer's request and set reasonable expectations for the project.
3: Constant Communication

Communication shouldn't be limited to when you're on-site at a job. From the moment you pick up the phone when a customer calls, you need to be attentive and smoothly address the customer's questions to gain their trust. Always have a way customers can contact you 24 hours a day.
On the same note, your website should state clearly the services you offer, so there's no confusion on the customer's part. Several things can go wrong with plumbing and HVAC units. Thus, the hiring of a service company can be bewildering to a customer. Your job is to instill confidence in the customer by knowing the subject and assuring them that they're hiring the right company. Your goal is to give your customers peace of mind.
Plus, it is crucial to provide consistent updates on the status of the project. Your customer should never have to wonder how long you are going to be at their house. Let them know when you've moved on to the next step of the project, along with an estimated time of delivery.
When you commit to a plumbing job, make sure to follow it through to the end. If a task is taking longer than you expected, stay late to ensure it gets done correctly. Also, make phone calls to check in on the customer's satisfaction level. These actions will show your dedication to the customer and help get the job done faster.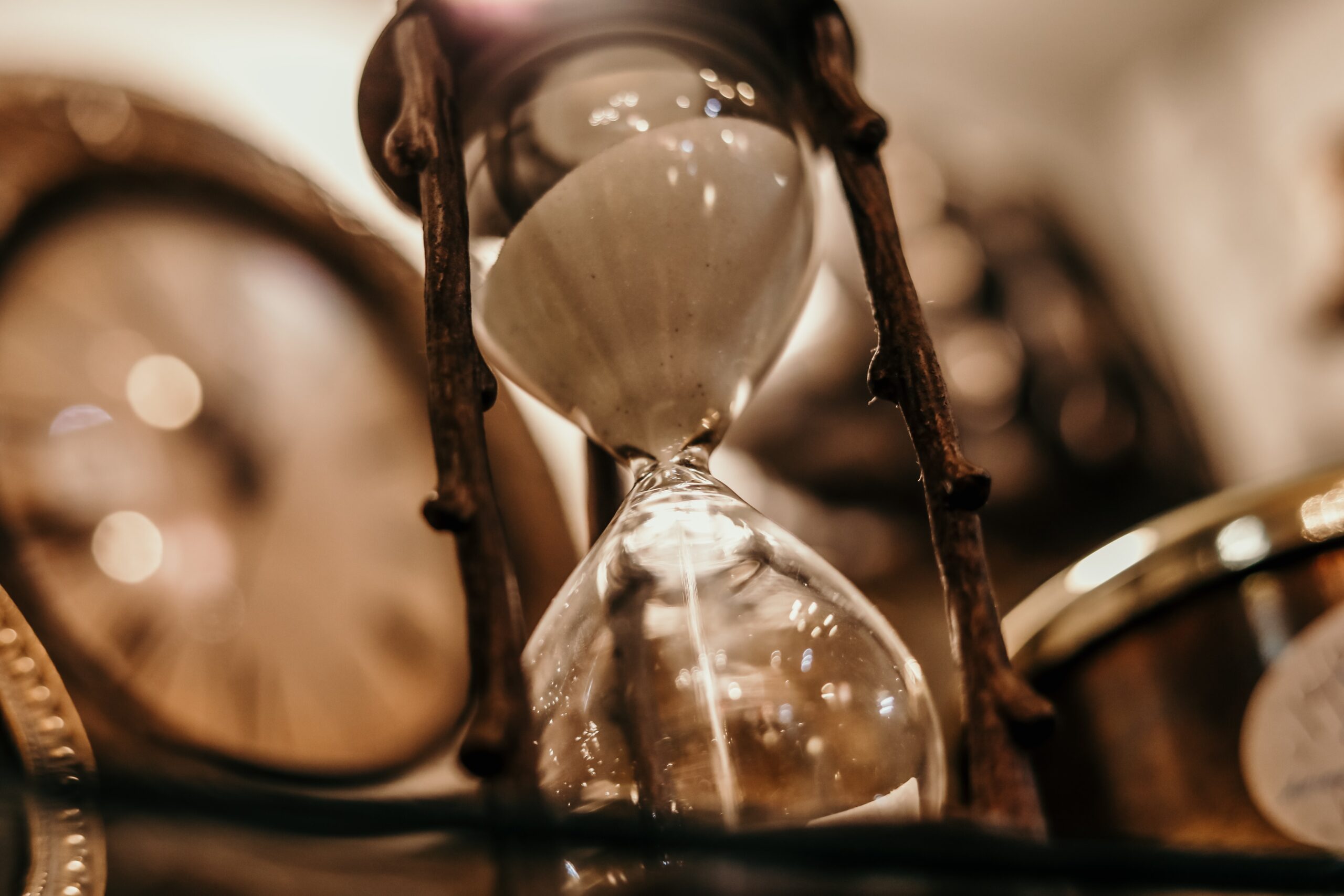 Nobody wants a contractor working in their house for several days. Part of your organization's success is dependent on resolving plumbing and HVAC issues in a timely and efficient manner. It's vital to show a sense of urgency towards your customer's problems. This attitude lets the customer know that you value their business, and you won't leave without ensuring their project is complete.
After a job is complete, you should always follow up with your customers to ensure they are happy with your work.
Too many HVAC contractors don't even interact with their customers after finishing a project. Instead, they stick them with an invoice and leave the job site. Allow your customers to review the work you've done and test it out for themselves.
Plus, by following up, you may receive more work. If a customer is happy with your skills, they may have additional projects that you can take on. Even better, they may turn into a recurring customer, meaning they'll come to you anytime they have a plumbing or HVAC issue. Returning customers are a sign of a healthy business.
Another idea is to email your customers a brief survey, so you can get an idea of the things you're doing well and what you need to work on in the future.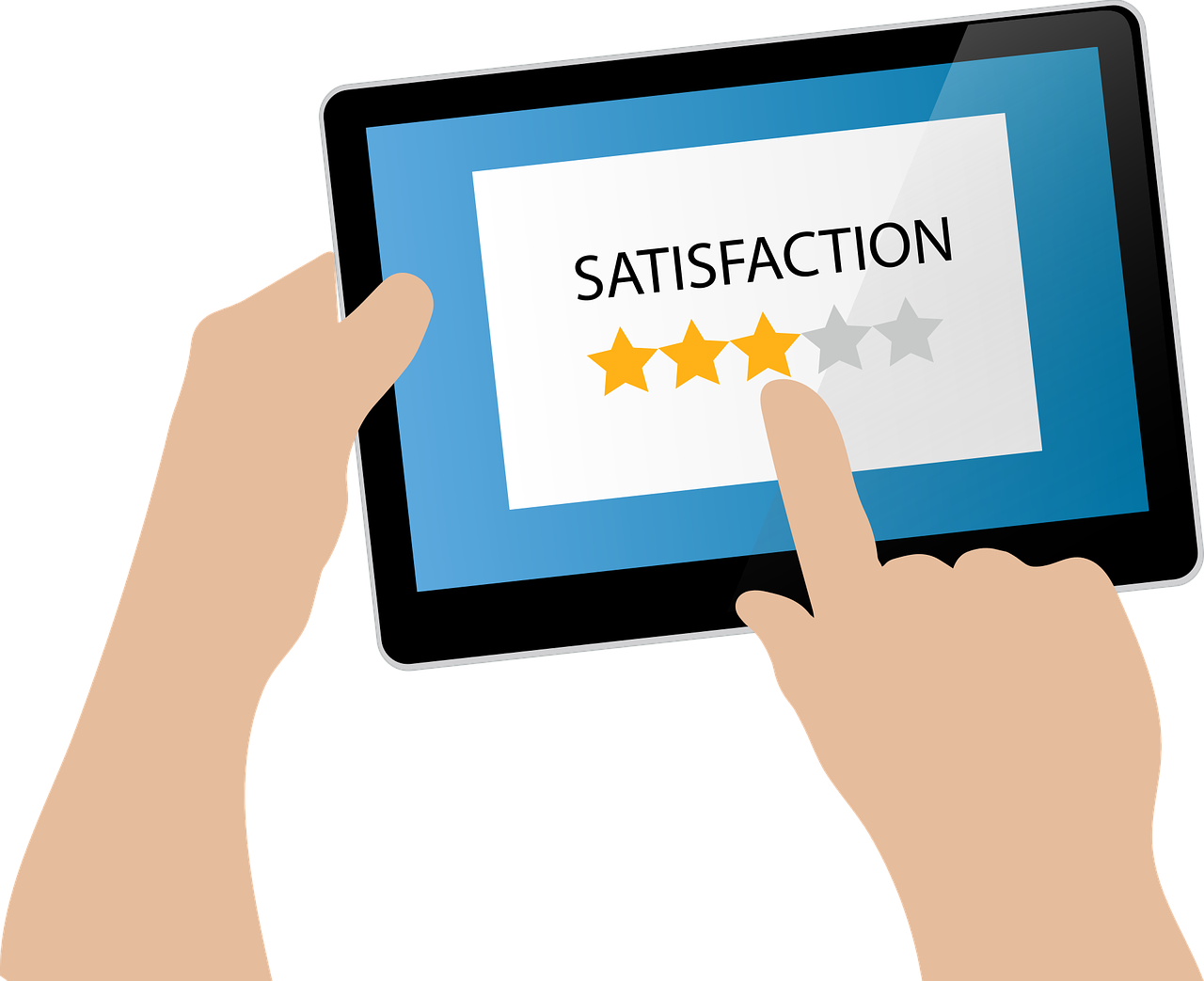 Another reputation management tool to take advantage of is online reviews. When a customer searches for HVAC companies in their community, they will most likely choose the business that has the best customer reviews.
When you finish a plumbing project and follow up with a customer, kindly ask them to leave a review on your website. If they aren't receptive to that idea, ask for a quote that you can display on your company website. Customer reviews show potential customers how credible your HVAC services are and highlight how you can fix their current issues.
Also, be sure to diversify your review platforms. You don't want all your reviews to be on your company website. Several review sites such as Google, Facebook, and Yelp can drive more traffic to your plumbing or HVAC business. People expect to see positive reviews on your website, but if they see glowing remarks about your service on a third-party site, it adds to your credibility.
If you're looking to blow out your competition, Plumbing & HVAC Marketing Ninjas is here to help. Our team of marketing experts helps HVAC and plumbing companies get more reviews and drive leads to your business.
Give us a call at 855-550-0772, and we'll discuss all the ways we can help your business grow!