Email marketing is a critical component of a solid marketing strategy for services businesses. In today's digital age, attracting new customers to your plumbing or HVAC company requires more than word of mouth. People don't search for local businesses through friends and neighbors like they used to but instead rely on search engines and social media. Your business needs to stand out from the crowd to generate leads, retain customers, and increase sales.
Differentiating your business requires you to implement marketing strategies that are tailored to your plumbing or HVAC business. One of those strategies to leverage is email marketing. Email marketing allows you to connect with your database of customers and potential customers to keep them informed of offers and specials, leading to additional revenue that you would not have had otherwise. As a plumbing or HVAC business owner, these simple benefits can go a long way toward improving your overall bottom line.
Send Simple and Personalized Emails
Email marketing benefits your business by driving additional traffic to your site. That means your customers and potential customers should be impressed by your site when they get there. Encourage your website visitors to join the email list by posting sign-up forms throughout your site.
Avoid sending the same content in your emails that you send out through email marketing. Give your emails a purpose and make them engaging. That's how you increase your email open rate and get customers to read the entire email.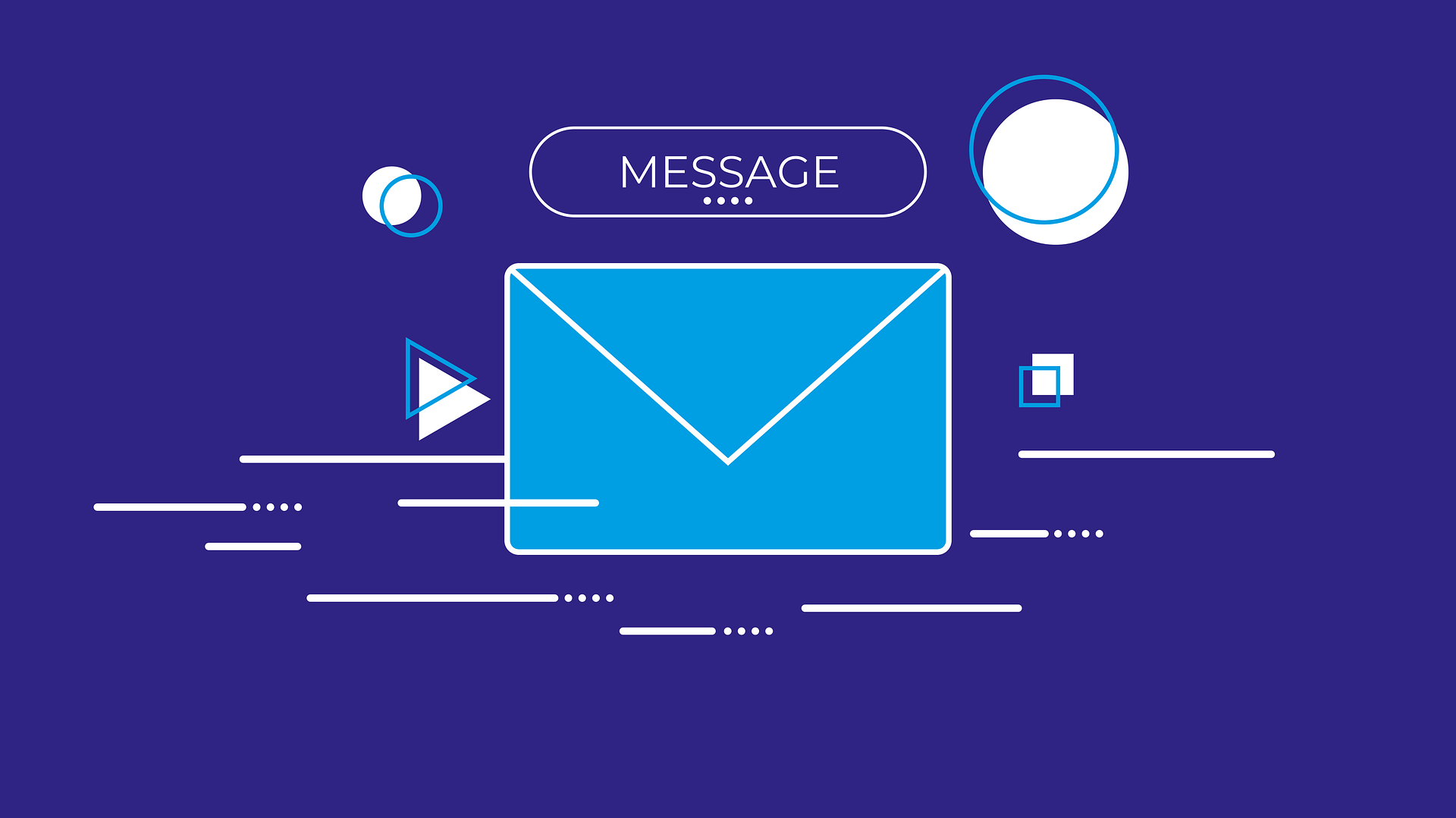 Sending different types of emails to your customers makes it easy to keep your content fresh. Try informational emails, event invitations, special promotions, and seasonal campaigns. Send "we miss you" emails to customers who haven't scheduled service for a while and "thank you" emails after completing a job.
The point is not only to focus on driving sales with every email but also to include brand awareness. That way, when the kitchen sink gets clogged or the AC stops working; your business is the first one a homeowner thinks to call.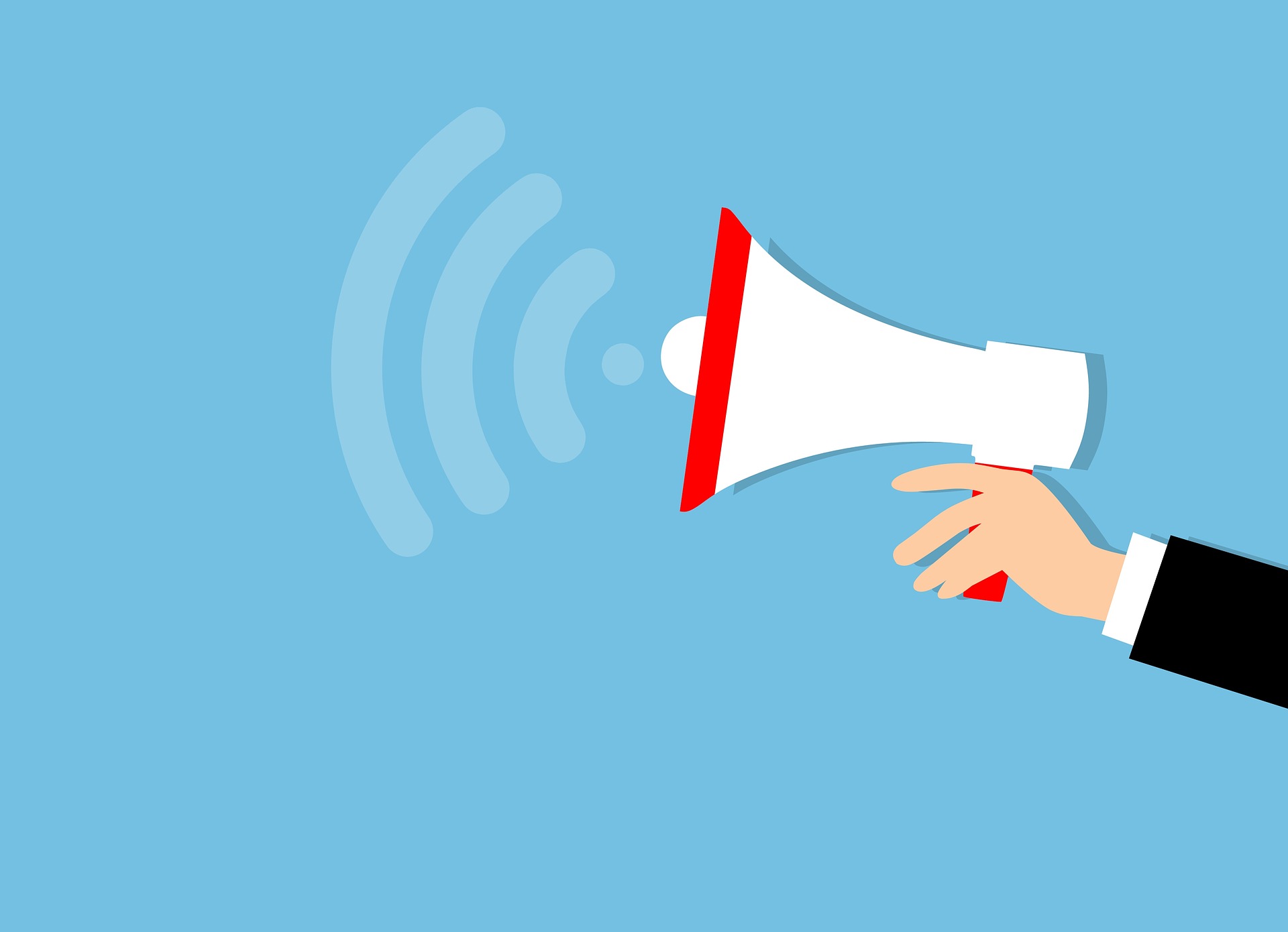 You know your business goes above and beyond to provide top-notch products and services, but there are plenty of potential customers who don't know that yet. Email marketing allows you to connect with potential customers and convince them to visit your website. Every email that you send should include a call to action.
Messages that include calls to action create involvement for your customers and potential customers, which increases engagement. Consider asking customers to provide testimonials about their customer experience via email and post them to your social media channels such as Facebook, Instagram, or Twitter. That way, you can start to build a community through messaging.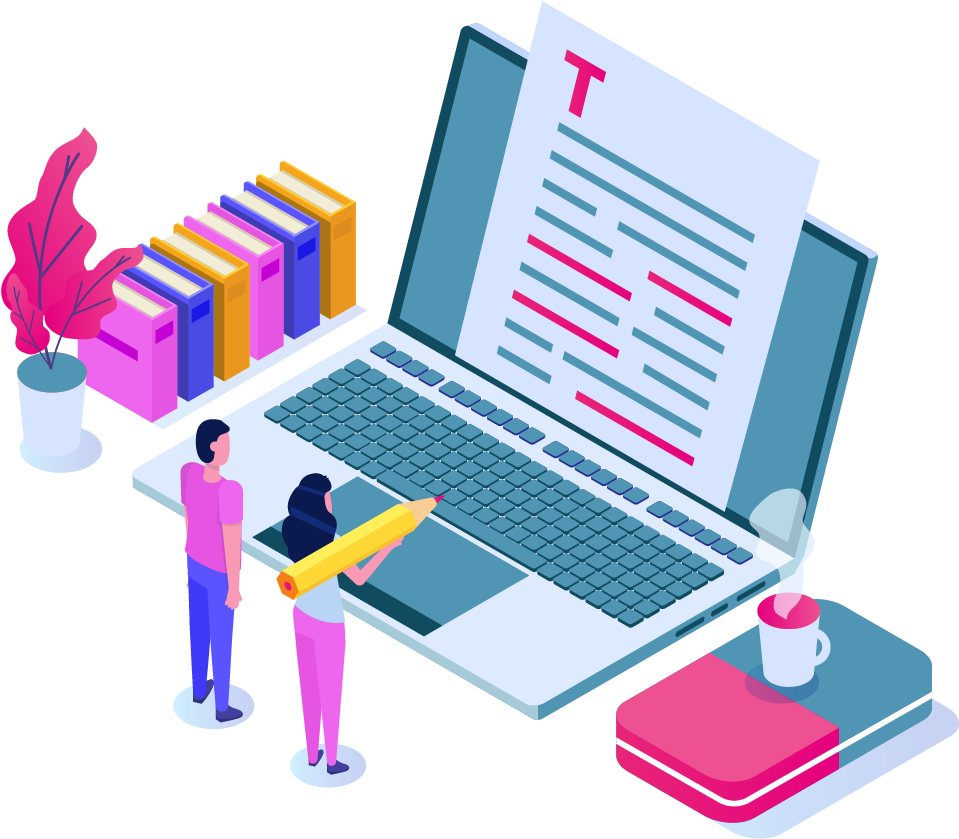 Every email you send says something about your plumbing or HVAC company. Poorly crafted messages full of typos and grammatical errors don't make a good impression. If you're not very good at writing, hiring someone to do it for you may be worth the investment.
Manage and Record Your Database
It's easy to tell whether your plumbing or HVAC company is successful or not. What may not be immediately apparent is which marketing strategies are most effective and which ones are not. Email marketing allows you to identify what percentage of your emails result in the most clicks to your site and which efforts are generating the most leads.
One way to monitor your customer engagement is to track each email campaign you send so you can evaluate its performance. Email marketing solutions that can drive true ROI (return on investment) will drive more revenue to your business and make campaign analysis a lot easier.
With the tracking information, you can make adjustments to your strategy and make direct efforts toward the most beneficial techniques; This can maximize your earnings and cut your unnecessary marketing spending. You can even use the data to segment your email lists and send relevant emails to the right customers at the right time.
Examine your customer list and see how you can segment and target them with relevant emails that resonate with their needs. Some ways you may want to segment your audience include:
New homeowners
Date of the last service
ZIP code
Previous revenue spent
Potential customers
Age of equipment
Craft Catchy Subject Lines
Your subject line and preview headers will determine whether your target audience will open your email or not. You want to grab their attention and get them curious enough to open your email and find out more.
Here are a few tips on creating attention-grabbing subject lines:
Keep things short. Bear in mind that most of your potential and existing customers will be reading your emails on their mobile devices, so you want to make sure your subject line won't get cut off.
Add a number: "Top 5 Ways to Avoid Clogged Drains."
Ask a question: "Are you tired of running out of hot water every morning? Consider upgrading to a tankless water heater."
Create urgency by adding a deadline: "Spring tune-up special ends next week."
Avoid spam triggers like using all caps, multiple dollar symbols, exclamation points, or words like "Free."
Never miss an opportunity to engage with your customers or make a sale. You should already be sending "thank you" emails after each job completion and following up on any estimates that haven't moved forward.
If you're sending out emails manually, create automated emails based on triggers. This ensures you don't miss out on any opportunities and frees you up to focus on more strategic areas of your business.
Email marketing for plumbing or HVAC companies offers numerous opportunities to tap into the market. Ultimately, making email marketing work requires you to invest some time and money into the process. Email marketing involves many moving parts, and like most valuable investments, you can't expect results overnight. The better you're able to match your email marketing strategy to specific points of the sales funnel and do it consistently, the more effective your efforts will be.